Wij helpen jou om LinkedIn
succesvol te gebruiken
Klaar om bij te leren?  In een Learning-traject op maat krijg je het beste van alle werelden. Leer met onze LinkedIn-trainers hoe je je organisatie een niveau hoger tilt en ontwerp samen met ons je opleiding.
Op zoek naar advies? Je rekent bij Winger Academy niet enkel op expert-consultancy over LinkedIn, ook in je bredere marketing-, sales- en HR-strategie bouwen we samen een future-proof aanpak uit.
Word je het liefst ondersteund? Dan ga je het best in zee met ervaren experts. Onze teamleden zijn stuk voor stuk thuis in LinkedIn vanuit hun eigen expertise. Zo reken je steeds op gespecialiseerde kennis, wat je ook wil.
Testimonial van onze klant Toyota Material Handling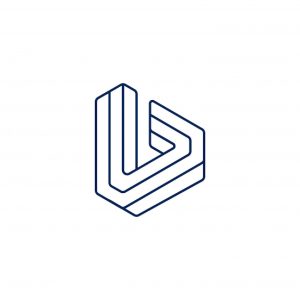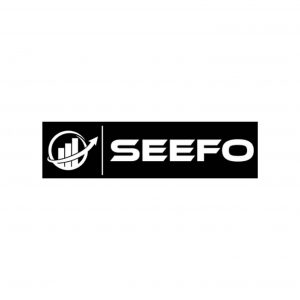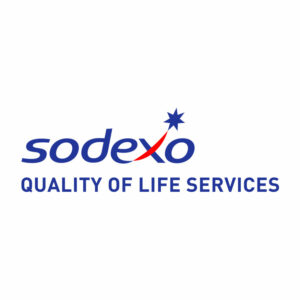 Alles over de nieuwste tools & features voor LinkedIn bedrijfspagina's LinkedIn lanceerde dit jaar tal van nieuwe tools & features die je kunnen helpen om je LinkedIn bedrijfspagina naar een hoger niveau te tillen. In deze blog lees je wat er nieuw is en hoe...
Lees meer
Is het jou al opgevallen tijdens het bekijken van een persoonlijk of bedrijfsprofiel op LinkedIn? Links die leiden naar websites, video's, pdf's of artikelen… LinkedIn biedt  de mogelijkheid om links en media aan je profiel of bedrijfspagina toe te voegen, door deze...
Lees meer
Alles over de rekruteringstoepassingen van het professionele platform LinkedIn De war on talent woedt harder dan ooit tevoren. In het eerste kwartaal van 2021 steeg het aantal openstaande vacatures met maar liefst 22,51%. Hierdoor wordt het voor rekruteerders steeds...
Lees meer