LinkedIn experts
We build future-proof, sustainable and
hybrid Sales, Marketing & HR organisations
Discover our services below
Ready to learn? A tailor-made blended learning journey gives you the best of all worlds. Learn together with our LinkedIn trainers how to take your organisation to the next level and design your personalised training journey with us.
Looking for strategic advice? At Winger Academy, you can count not only on expert consultancy about LinkedIn, but also in your broader Marketing, Sales and Recruitment strategy, together we develop a future-proof approach.
Do you prefer to outsource ? Then it's best to work with experienced experts. Our team is all familiar with LinkedIn based on their own expertise. So you can always count on specialised knowledge, whatever you want.
Testimonial from our client Toyota Material Handling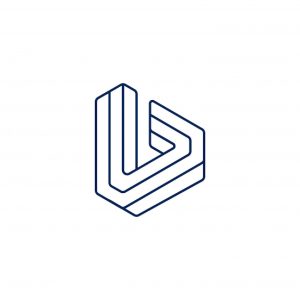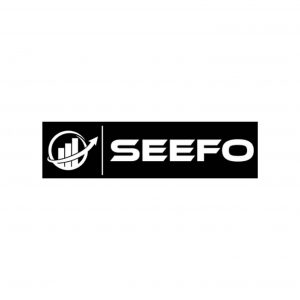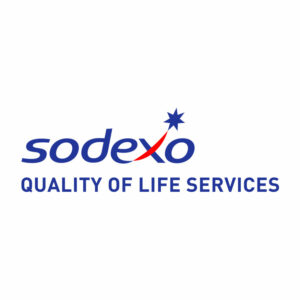 The benefits of outsourcing personal LinkedIn profile management Does your busy schedule keep you from creating LinkedIn content for your personal profile? Do you feel a lack of inspiration? Or does LinkedIn feel like a big unknown black boxfor you? Then outsourcing...
read more