Slide 1
Use LinkedIn successfully for

sales

your brand

recruiting

generating prospects

ambassador management
What do you want to achieve on LinkedIn?
✓ Company Branding: Create a strong branding for your company
✓ Personal Branding: Present yourself as an expert in your field
✓ Lead generation: Expand your network, segment, and sell
✓ Recruitment: Find the people who will bring your company forward and make it grow
✓ Employer Branding: Present yourself as the ideal employer
✓ Ambassadorship: Transform your employees and collaborators into loyal ambassadors.
Winger Academy gives you strong wings to propel you to the next level/to reach higher heights.
We achieve this through these 3 pillars:
Winger Academy offers more than just LinkedIn consulting. Count on us for a strategy that is sheltered from future concerns, expert in marketing and HR.
Our LinkedIn experts will teach you how to use LinkedIn as a social media-selling machine. Choose one of the training courses from our list or create your own training to make your business grow.
Our marketing team writes you engaging posts, manages your company page, as well as your LinkedIn ads. You can also contact us for your website and content marketing.
Learn the skills you really need
LinkedIn can be overwhelming. It's the face of your business next to your website. Winger Academy offers you the necessary foundations to use LinkedIn in an optimal way. We achieve this through specific training in regard to personal branding, recruitment, sales, etc. You can also create your own training based on the specific needs of your business.
These clients have become real salespeople on social media/real social sellers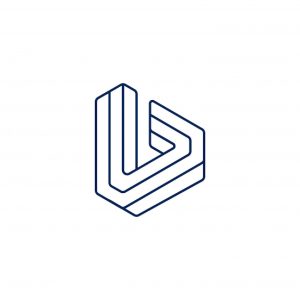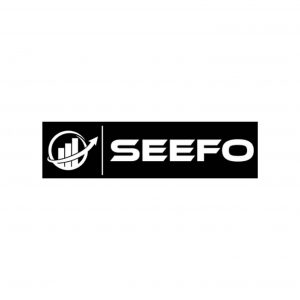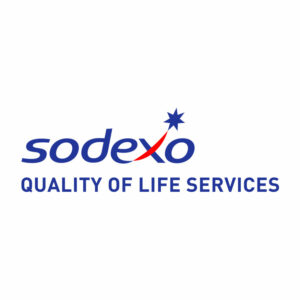 Curious about what Toyota Material Handling has discovered and learned?
Reading material or learning material? Food for thought!
I often get this remark in my workshops: "LinkedIn is increasingly resembling Facebook, with people openly sharing their joys and sorrows, making the platform less professional." Is this the case, and how does LinkedIn view this shift? Where does this trend stem from...
read more