We help you to use
LinkedIn successfully
Ready to learn? A tailor-made blended learning journey gives you the best of all worlds. Learn together with our LinkedIn trainers how to take your organisation to the next level and design your personalised training journey with us.
Looking for strategic advice? At Winger Academy, you can count not only on expert consultancy about LinkedIn, but also in your broader Marketing, Sales and Recruitment strategy, together we develop a future-proof approach.
Do you prefer to outsource ? Then it's best to work with experienced experts. Our team is all familiar with LinkedIn based on their own expertise. So you can always count on specialised knowledge, whatever you want.
Testimonial from our client Toyota Material Handling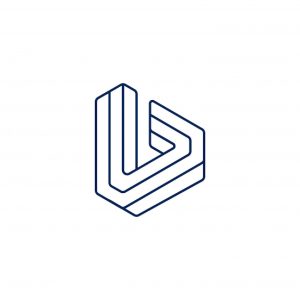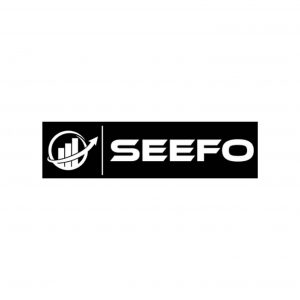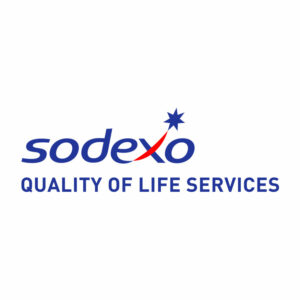 All about the latest tools & features LinkedIn recently launched numerous new tools & features that can help you take your business or organization to the next level. In this blog, you'll learn  what's new and how to use these tools & features. 1....
read more