What others think of our services
De training van Tom was een gezamenlijke trainingssessie met onze verkopers en marketing team. De hybride manier en de balans tussen tips & details was gewoon perfect.
Thomas Vercammen
Sales Manager at Toyota Material Handling Belgium
Ik kan Tom & Winger Academy ten zeerste aanbevelen aan diegenen die op zoek zijn naar waardevolle training & concreet advies om een hybride verkooporganisatie te worden!
Bart Verreydt
VP – General Manager EMEA Region Owens & Minor Halyard
Deze opleiding heeft heel wat inzichten gegeven die ons in het digitale tijdperk zal verder helpen. Bedankt hiervoor!
Gregory Nef
Sales Director Kemtex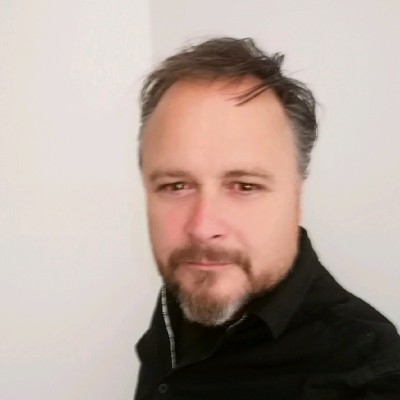 Interessante training voor wie actief met LinkedIn aan de slag wil gaan!
Addy Rijkens
Marketing Manager Post NL
Beste LinkedIn-training ooit. Maanden na de opleiding volgen er nog steeds updates, tips & tricks en nieuwe inzichten. Absolute aanrader.
Stef Van De Gehuchte
CEO BlueLines
De opleiding & coachings bij Winger Academy zijn zeer leerrijk. De tips & tricks tillen onze LinkedIn profielen naar een hoger niveau.
Olivia Maes
Marketing Communications Manager Savic NV
Winger Academy tilt je LinkedIn naar een hoger niveau. Door te investeren in een sterk profiel > meer conversie, meer klanten, meer omzet. Een echte aanrader!
Ilse Criel
Contentmanager BlueLines
De (meer)waarde van een goed LI-profiel, de kracht van netwerken, de wondere wereld van LI-algoritmes wordt heel hands-on en concreet werkbaar toegelicht.
Nathalie Vermassen
HR Director – Möbius Redesign
A business purchase, a course you are interested in or an upcoming partnership: even in the B2B sector, you want to reduce the risk of a possible "bad sale". In today's digital age, people rely heavily on the Internet to conduct online research. That's where LinkedIn...
read more