Slide 1
Invest in a sustainable organization.
Thanks to our expertise, grow your business regarding

Slide 1
Invest in a sustainable organization.
Thanks to our expertise, grow your business regarding

A sensible strategy for a solid course
Sustainable entrepreneurship is now more challenging than ever: attracting and retaining the right employees, running an engaging marketing campaign in the digital world, defeating algorithms, and building an attractive profile.
A strong LinkedIn profile can generate lots of benefits. Our team assists you with your LinkedIn strategy. You can count on intensive support and an ROI that will take your breath away.
Positioning your company as the ideal partner, building a strong and solid network, selling… We work together to develop a sales and marketing strategy that will enable you to achieve tangible results you're expecting.
Your employees make your business run. With a smart HR strategy, you will attract the right people and build a powerful employer brand. Curious about how to approach recruitment on LinkedIn?
Tom en Valerie to the rescue
Sales & marketing consultant
Tom is a purebred sales professional. Besides, LinkedIn holds no secrets for him at all. Tom knows how to build a marketing strategy on LinkedIn that delivers tangible results. His personal mission: to share this knowledge with entrepreneurs so they can use LinkedIn successfully.
Helping organizations select suitable employees: that's what makes Valerie's heart beat. Her years of experience as an HR consultant, combined with a deep understanding of recruitment on LinkedIn, those two things make Valerie the ideal strategic partner for your employer branding.
These clients have become
 

real salespeople

 

on social media/real social sellers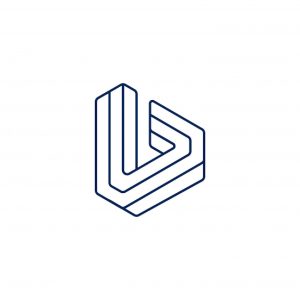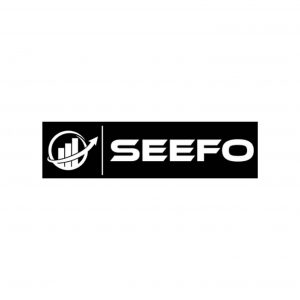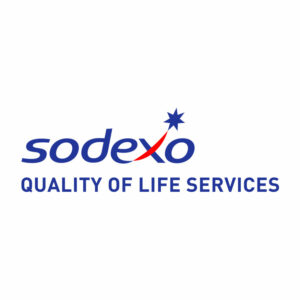 Reading material or learning material? Food for thought!
I often get this remark in my workshops: "LinkedIn is increasingly resembling Facebook, with people openly sharing their joys and sorrows, making the platform less professional." Is this the case, and how does LinkedIn view this shift? Where does this trend stem from...
read more